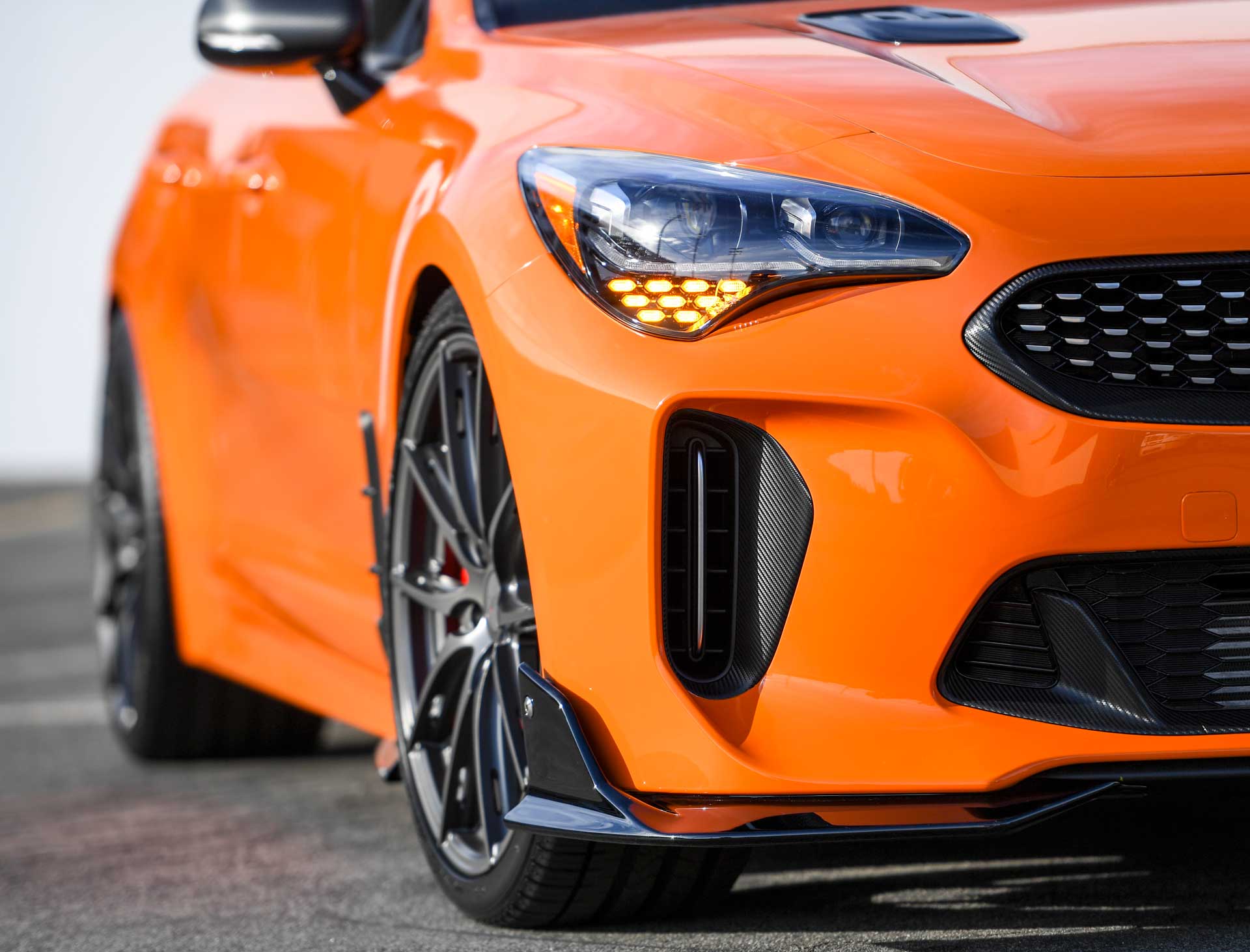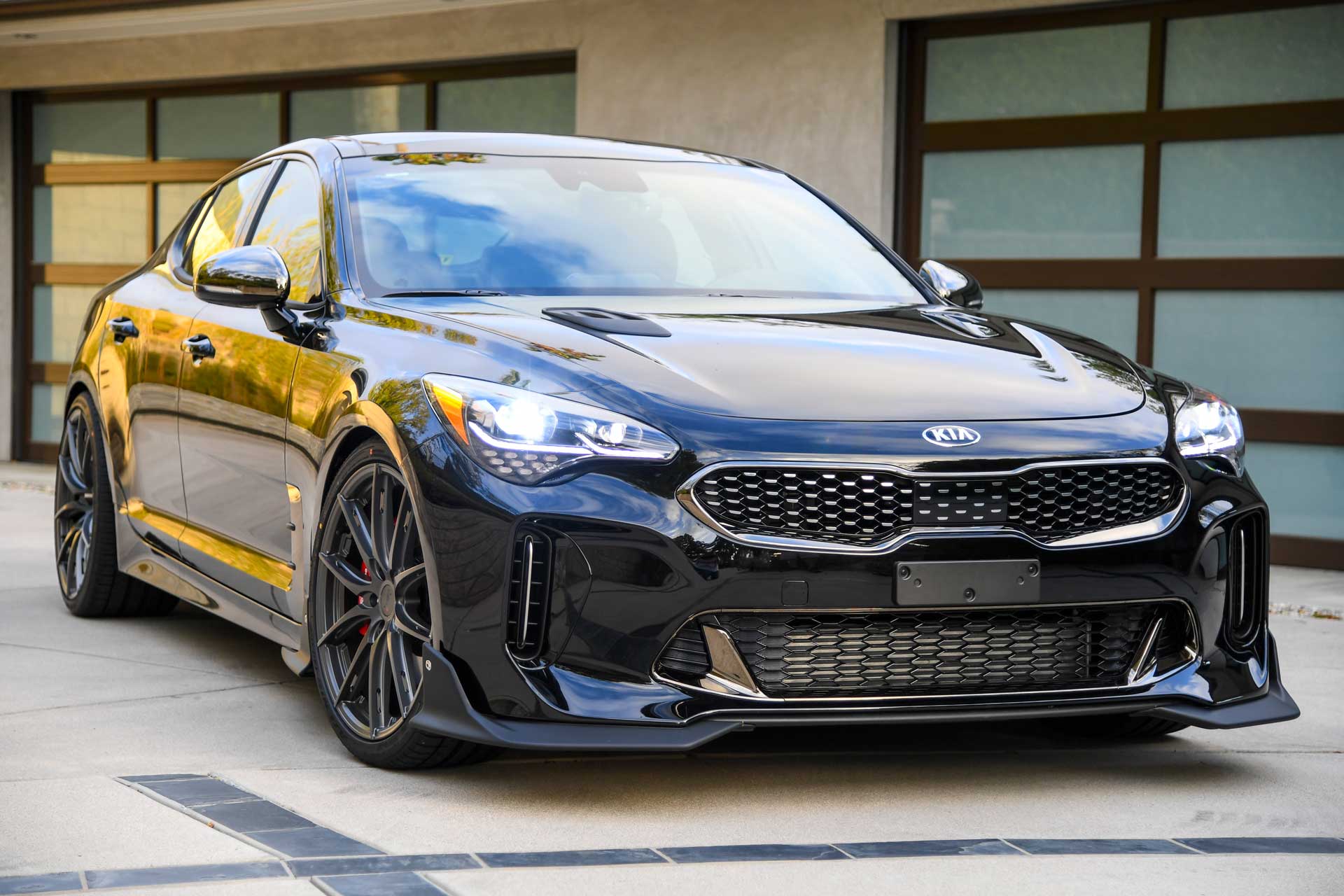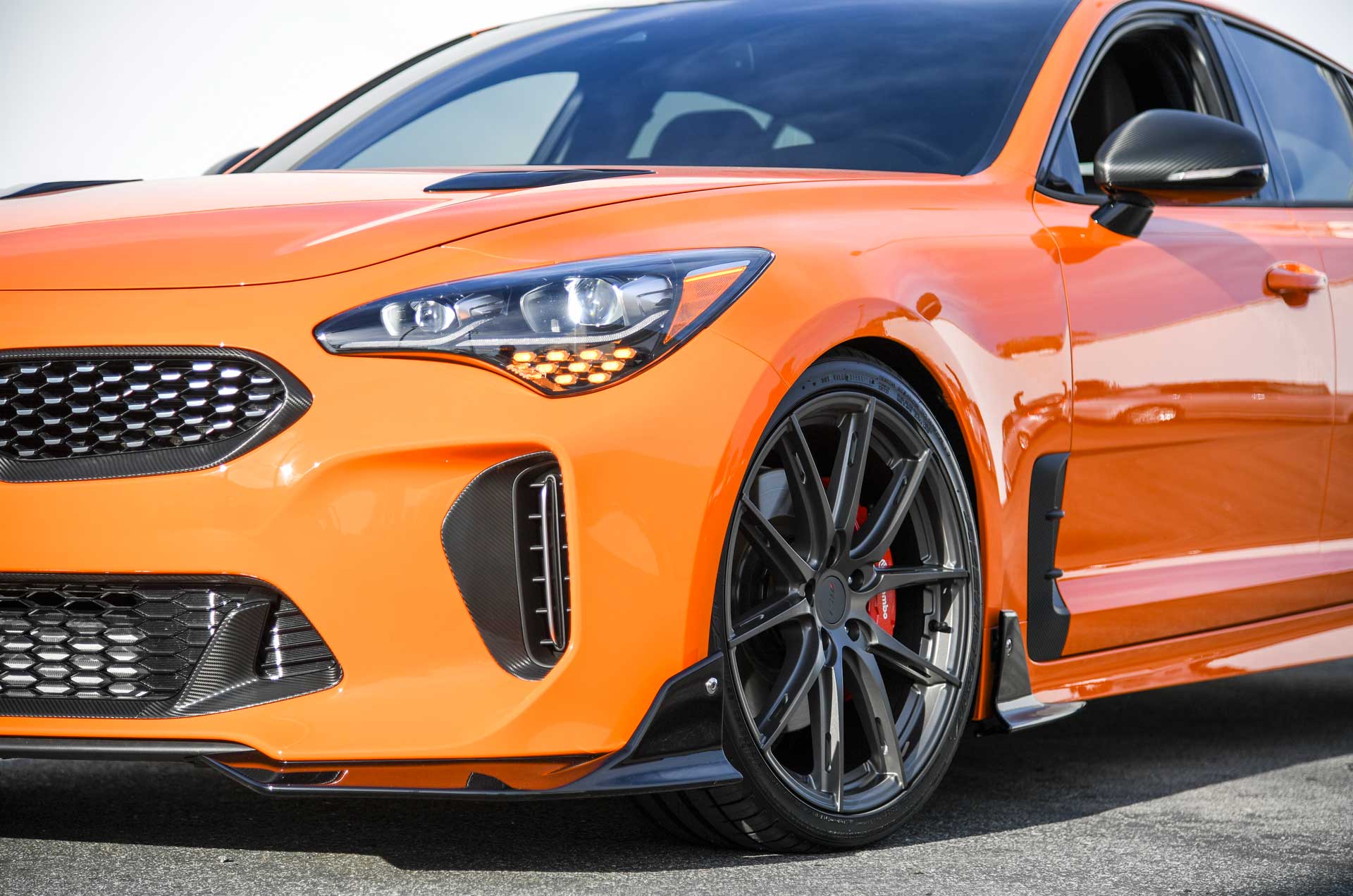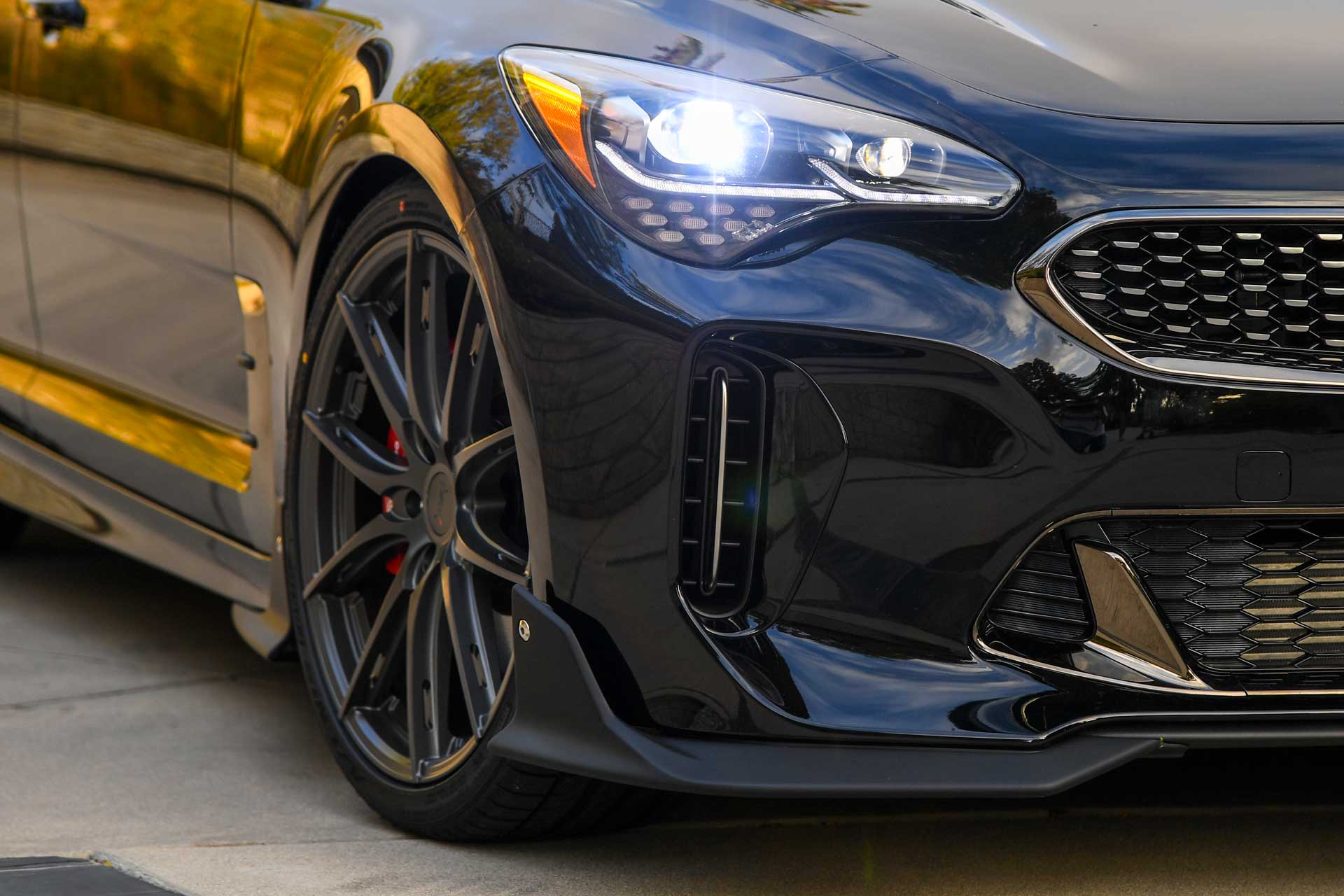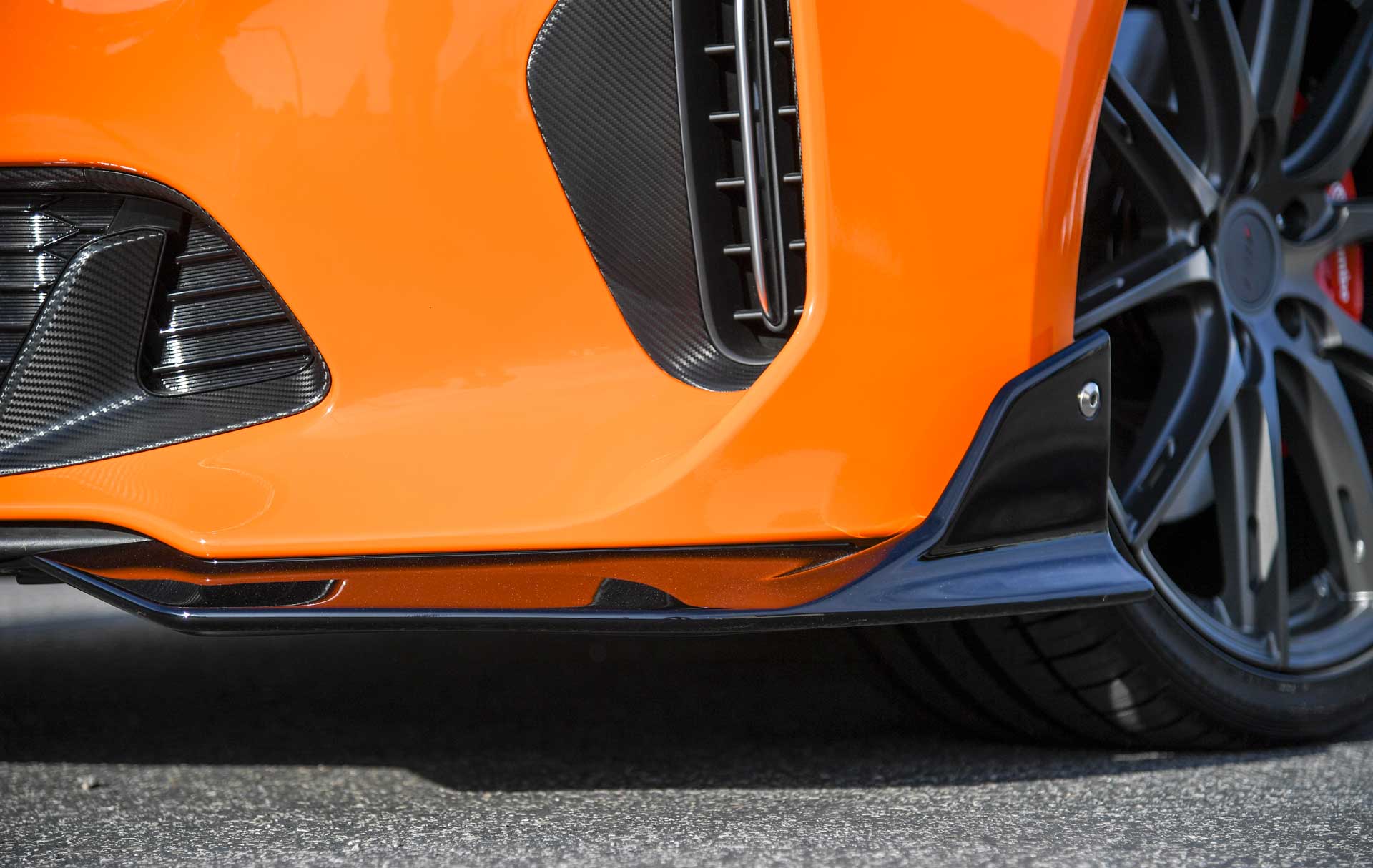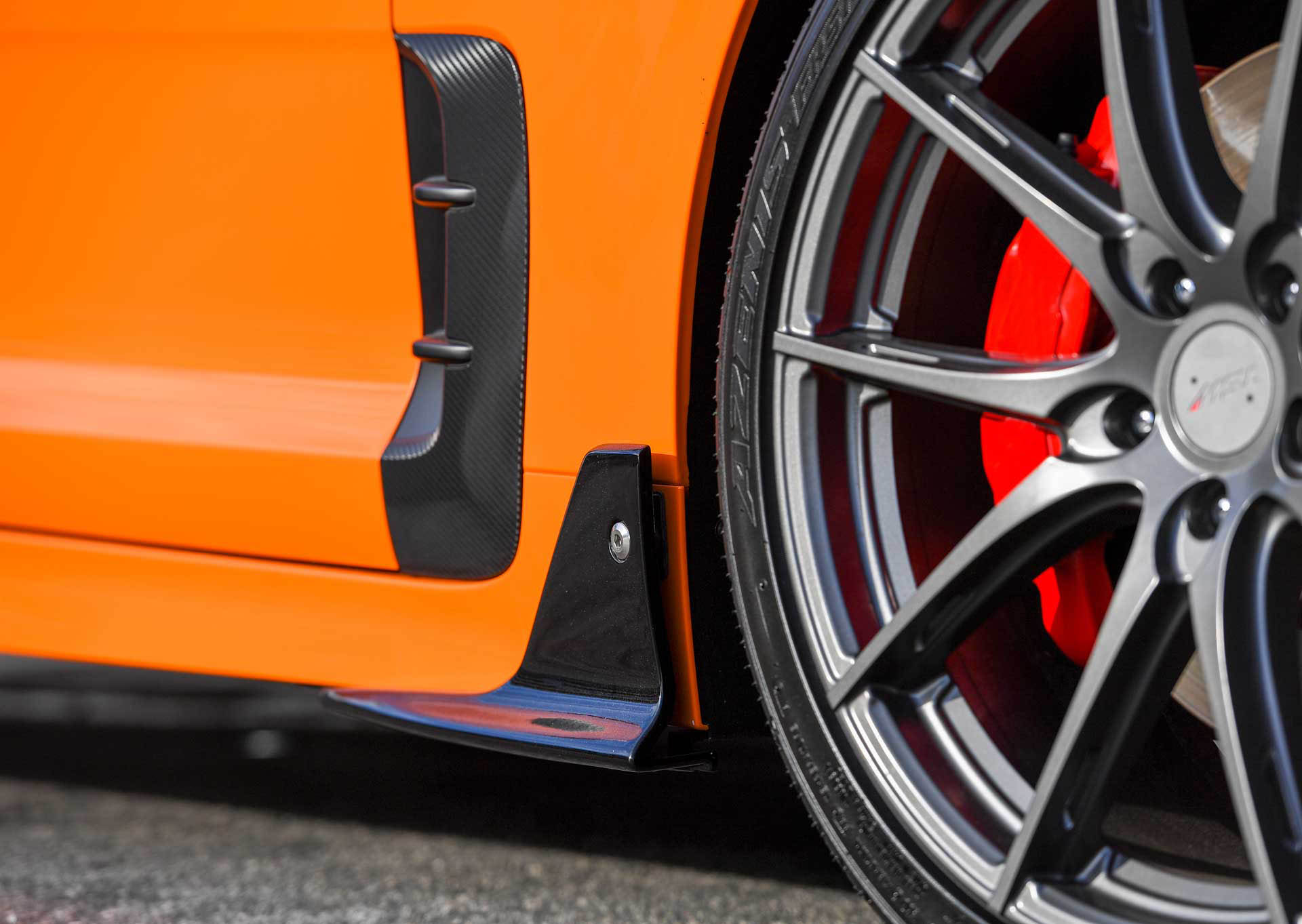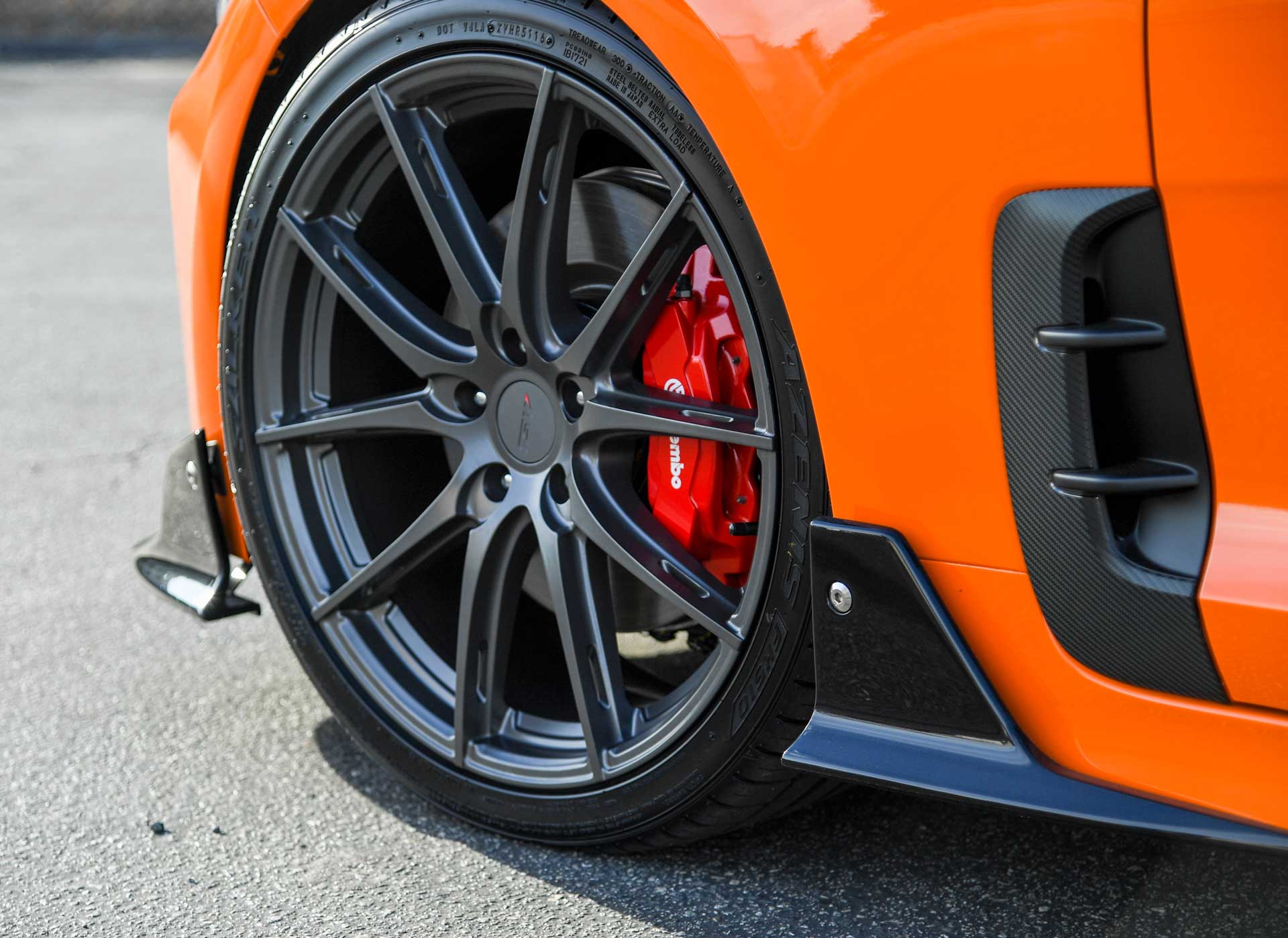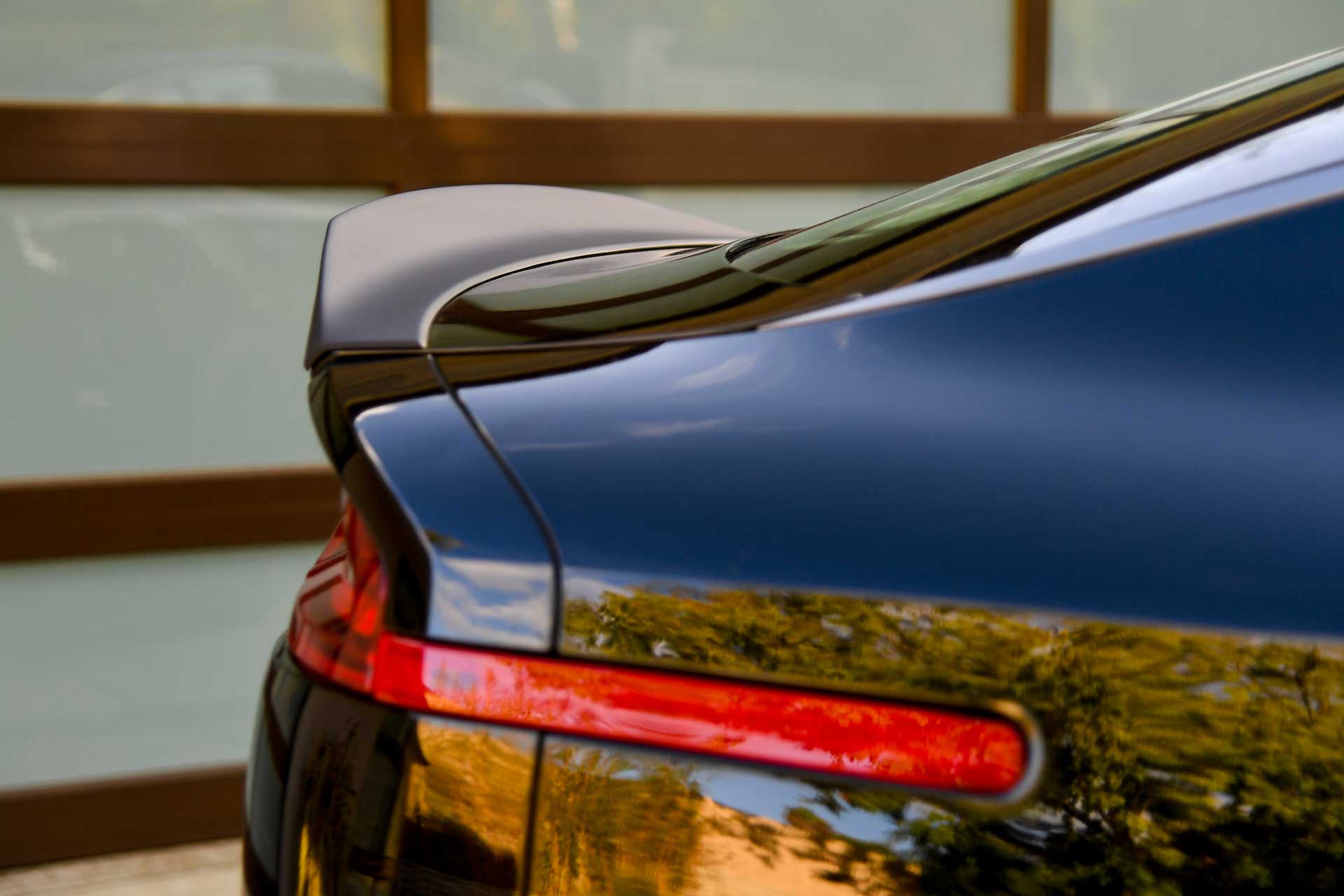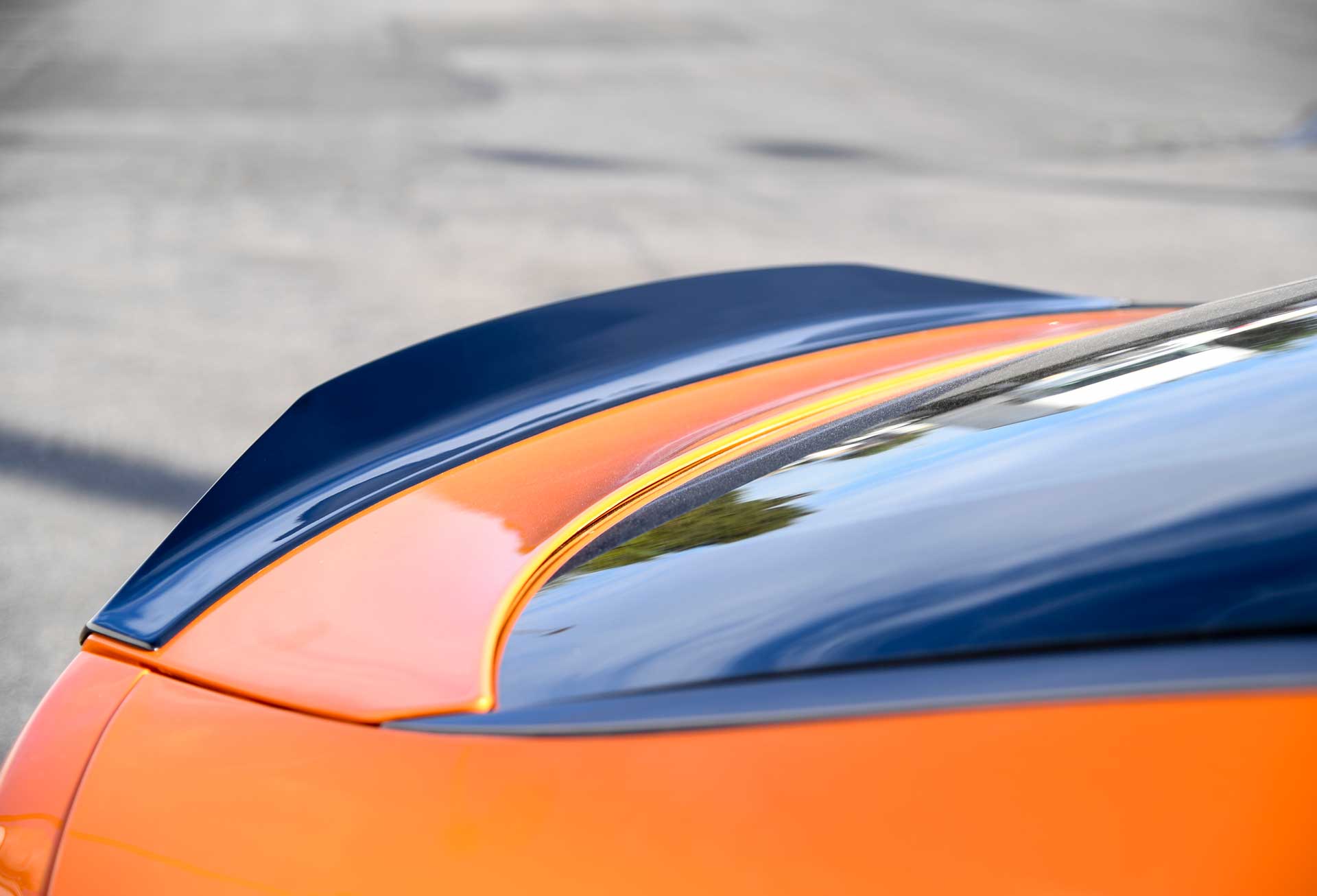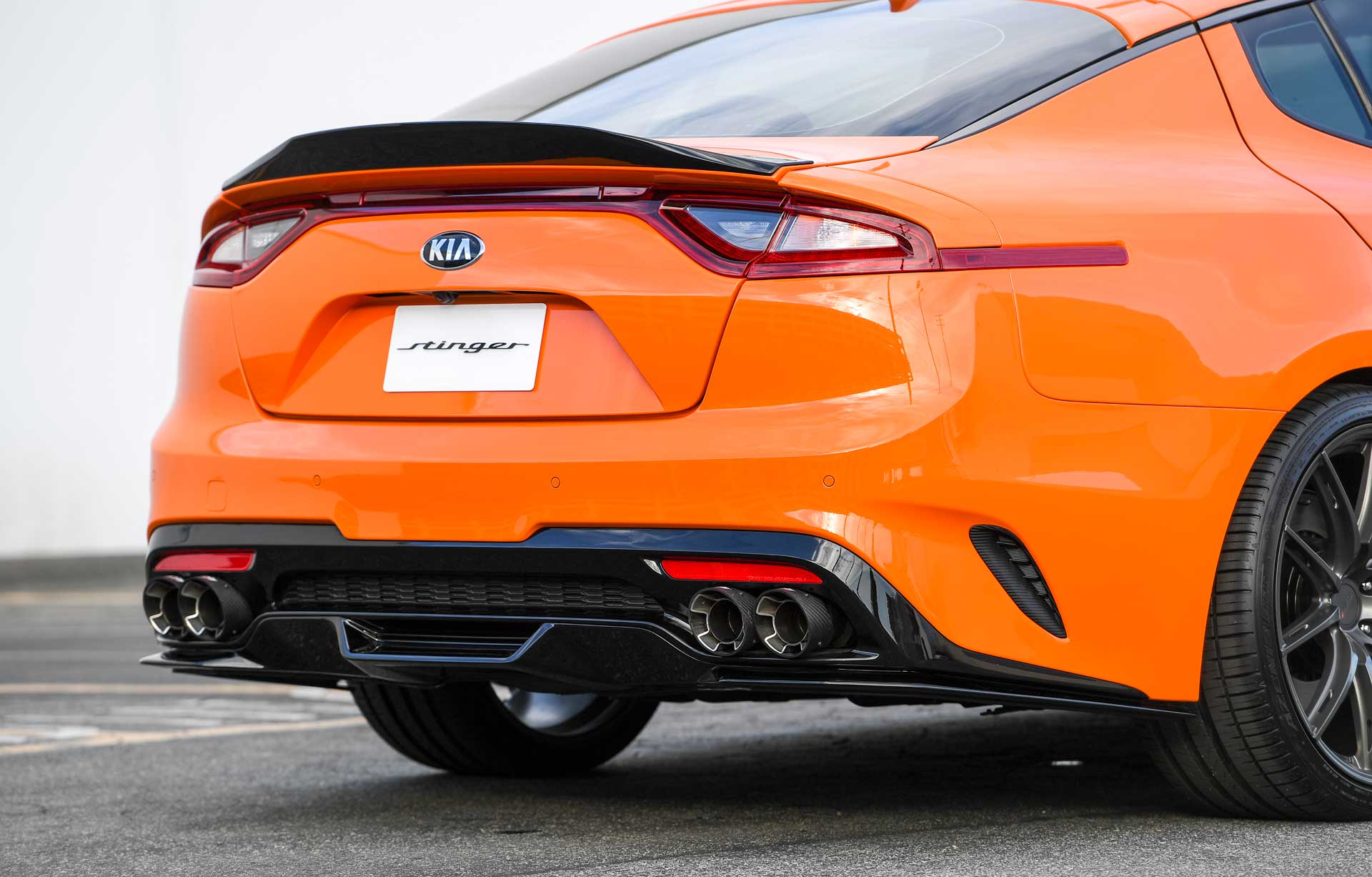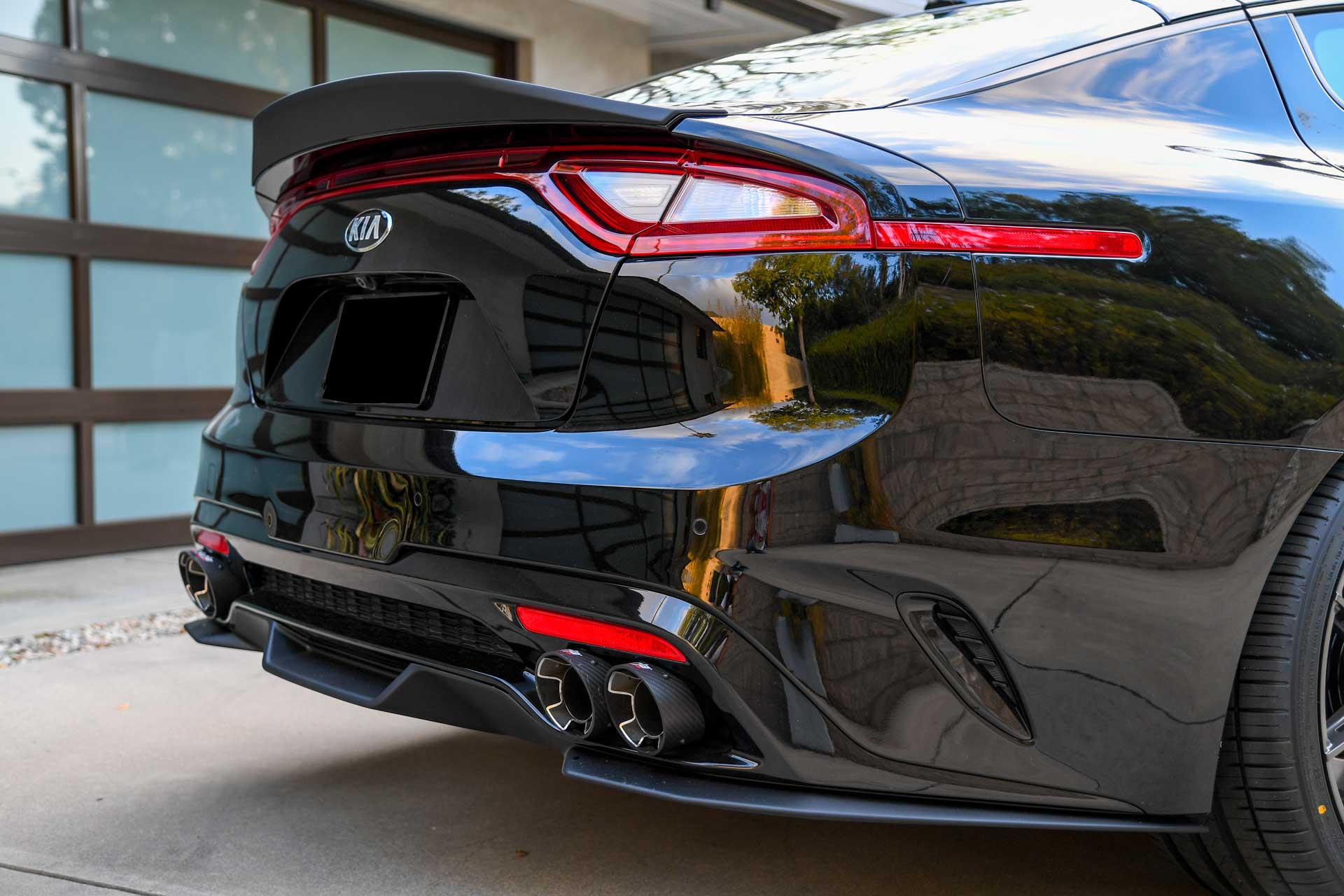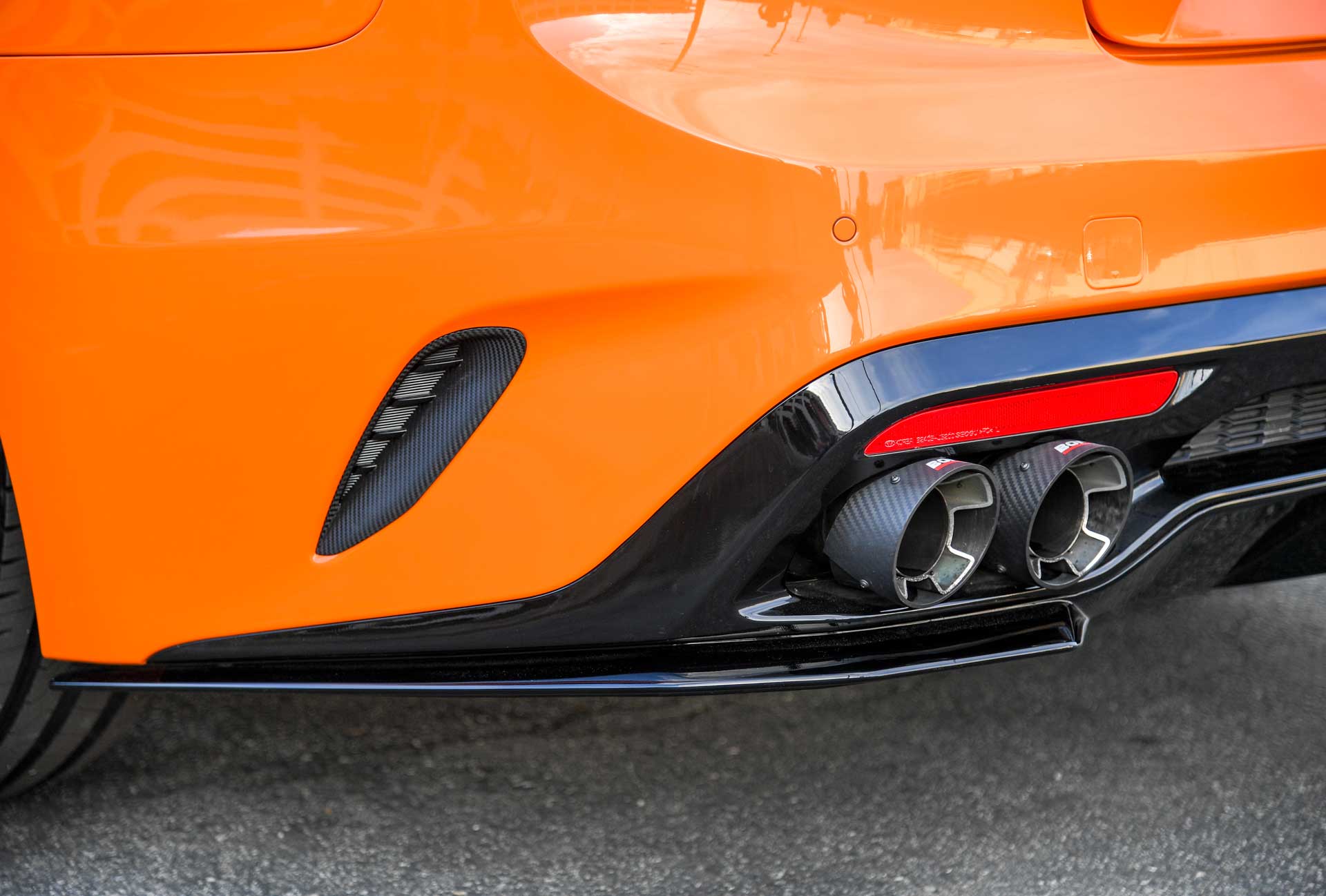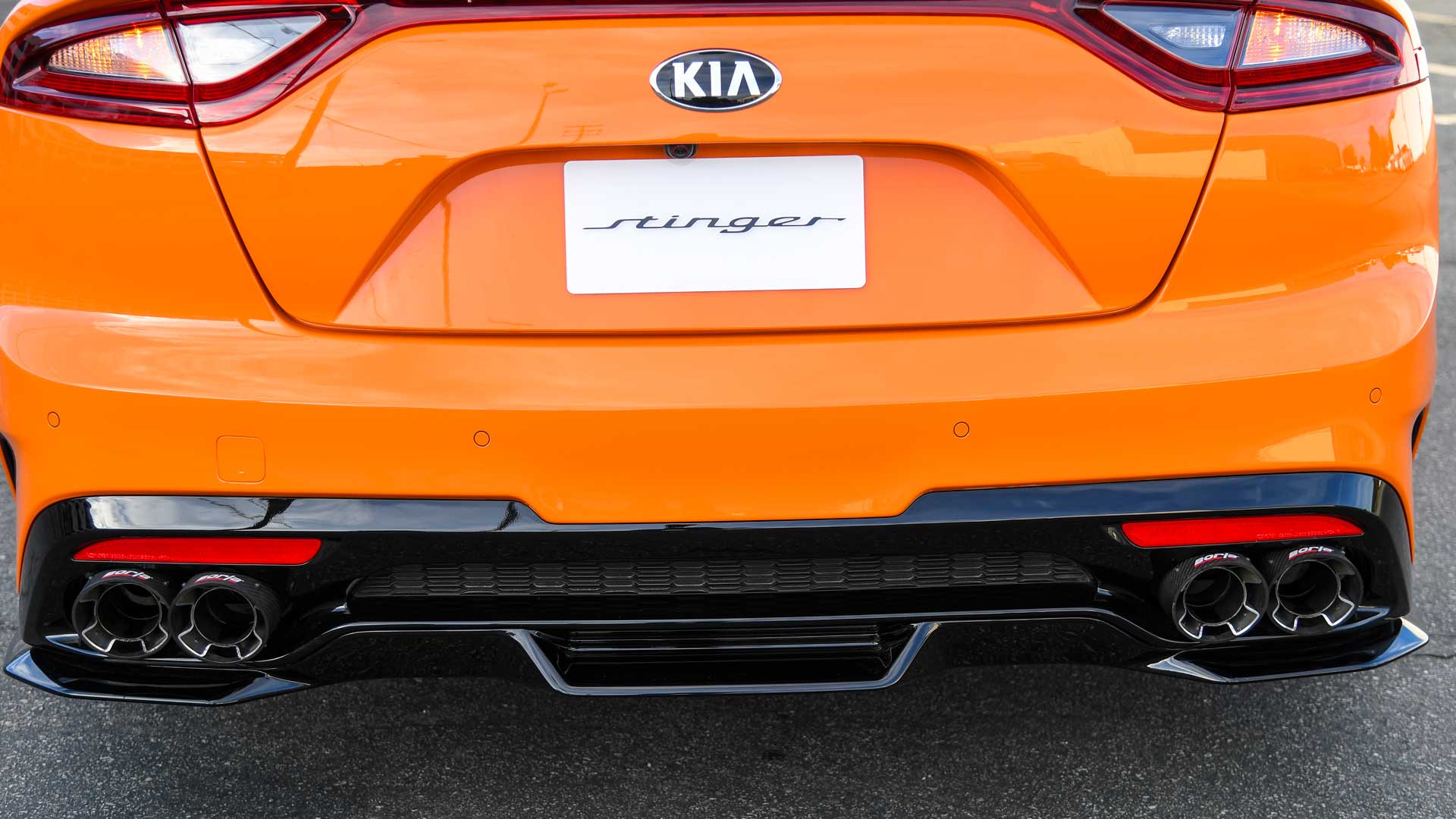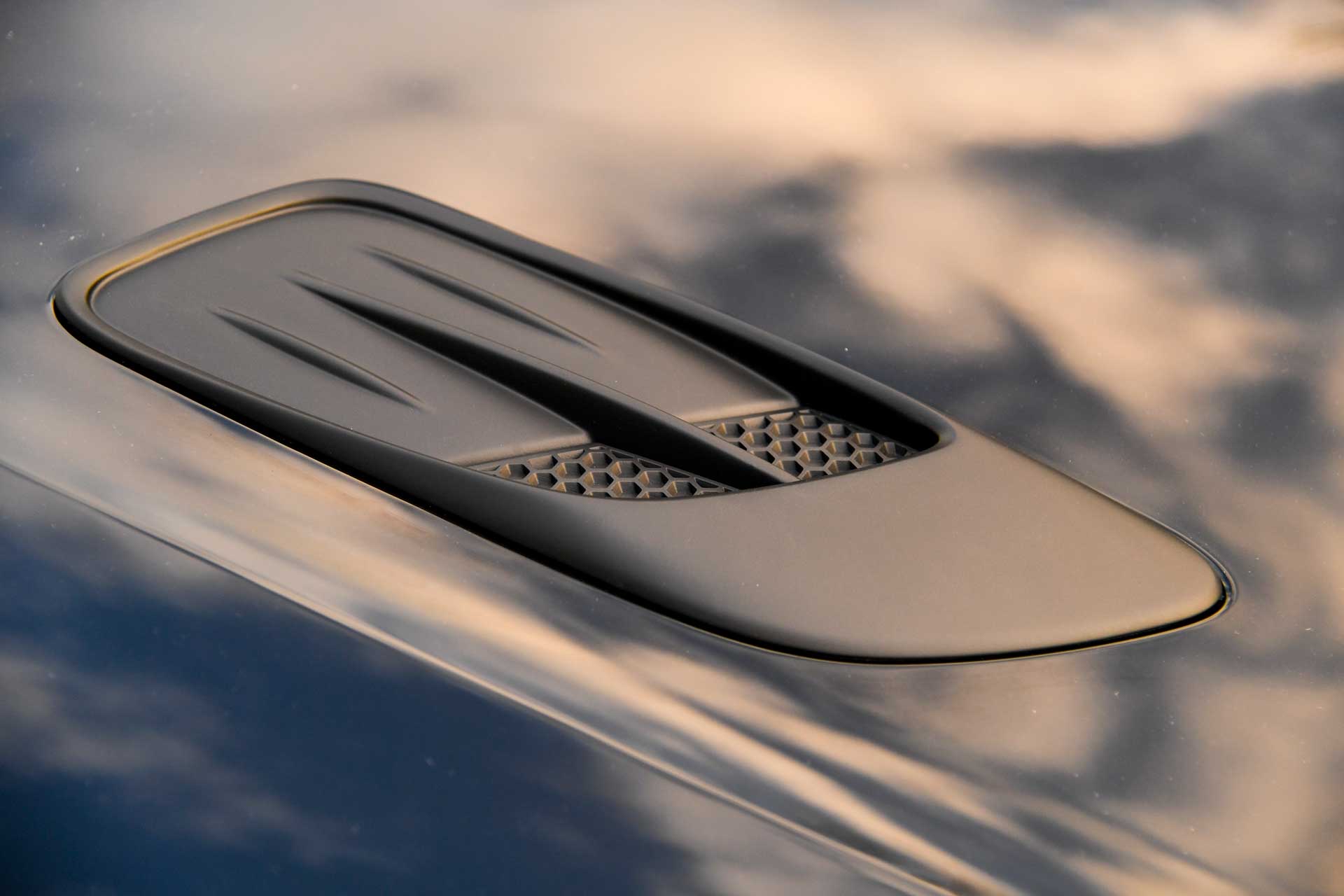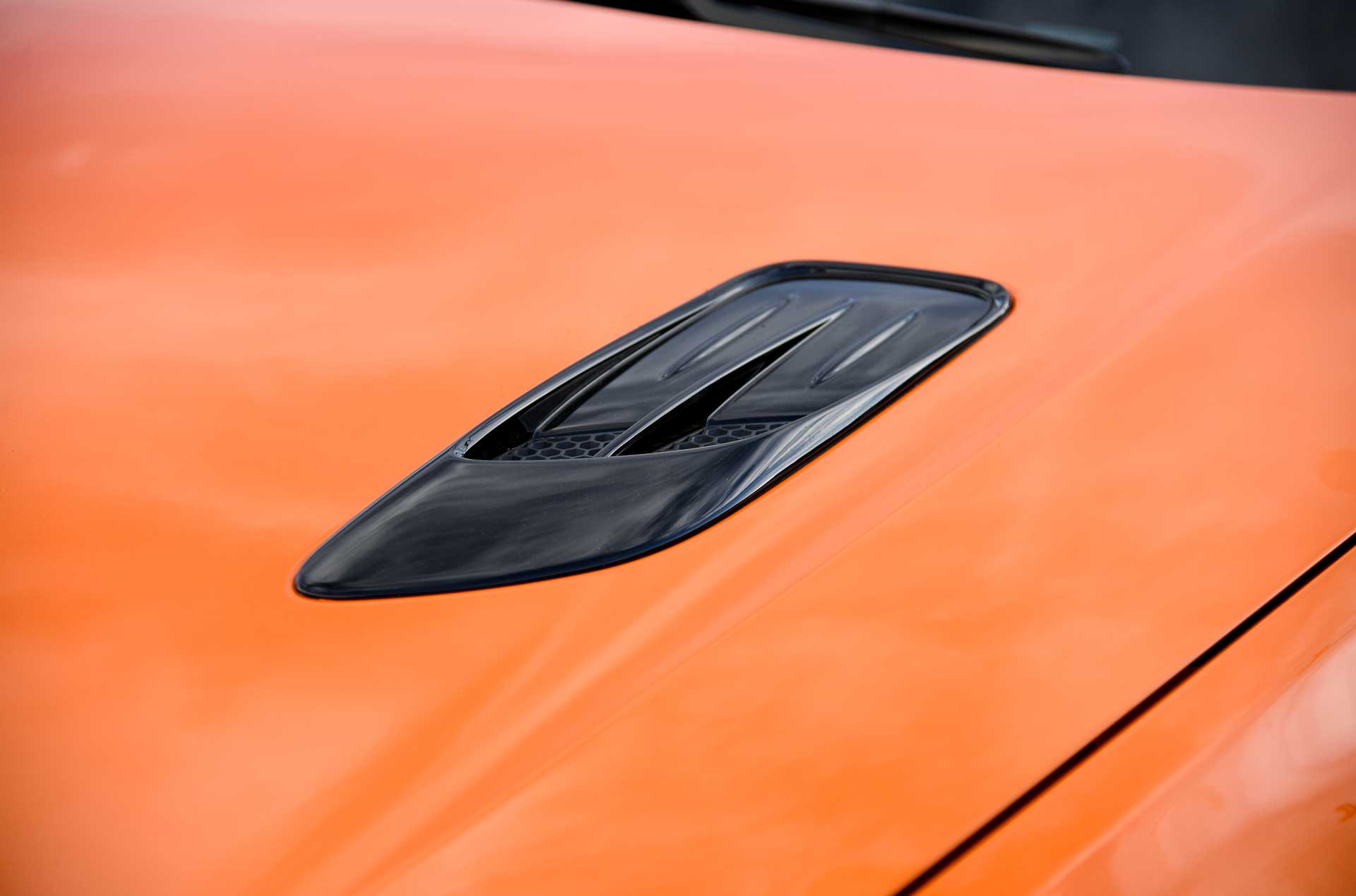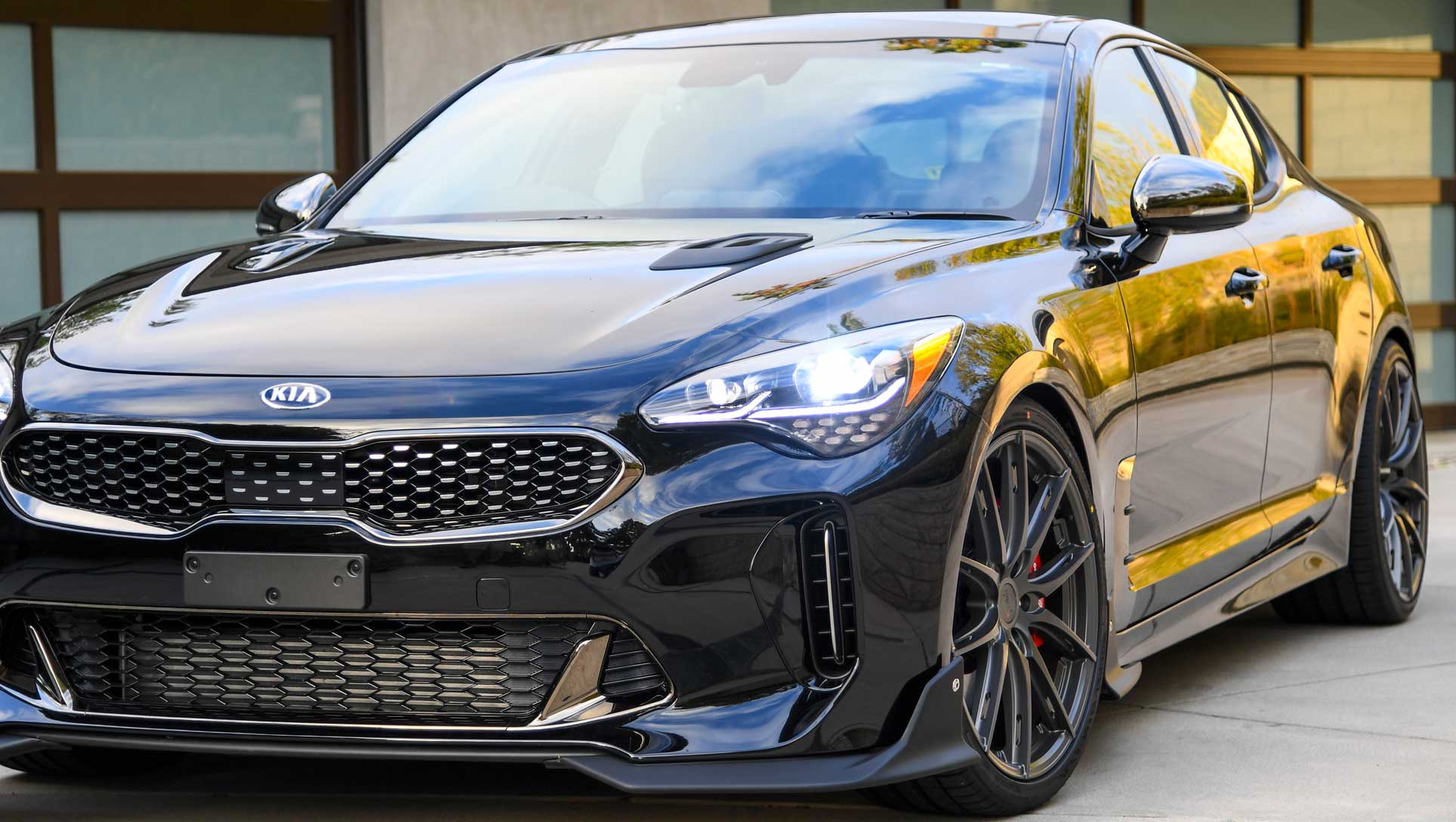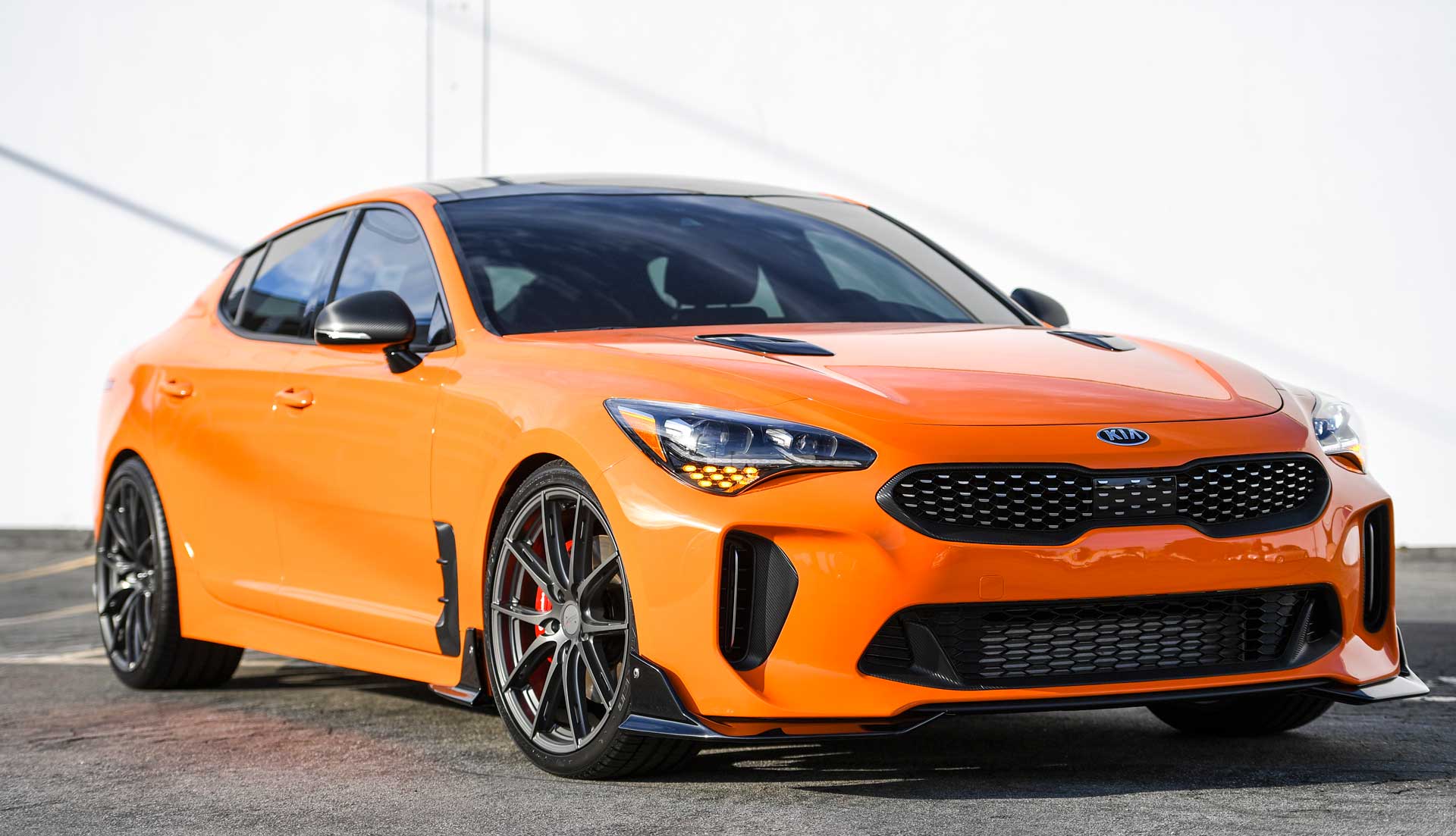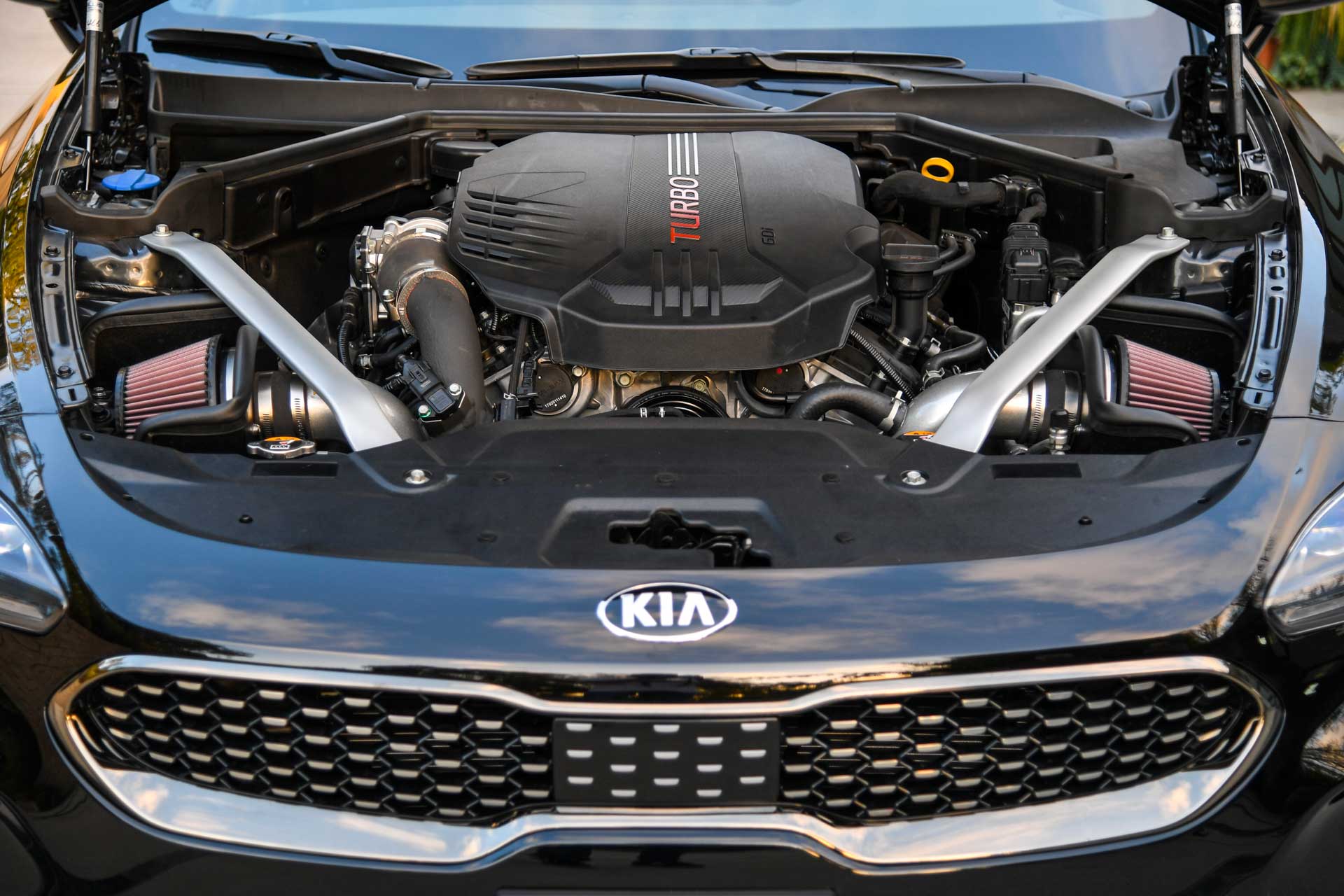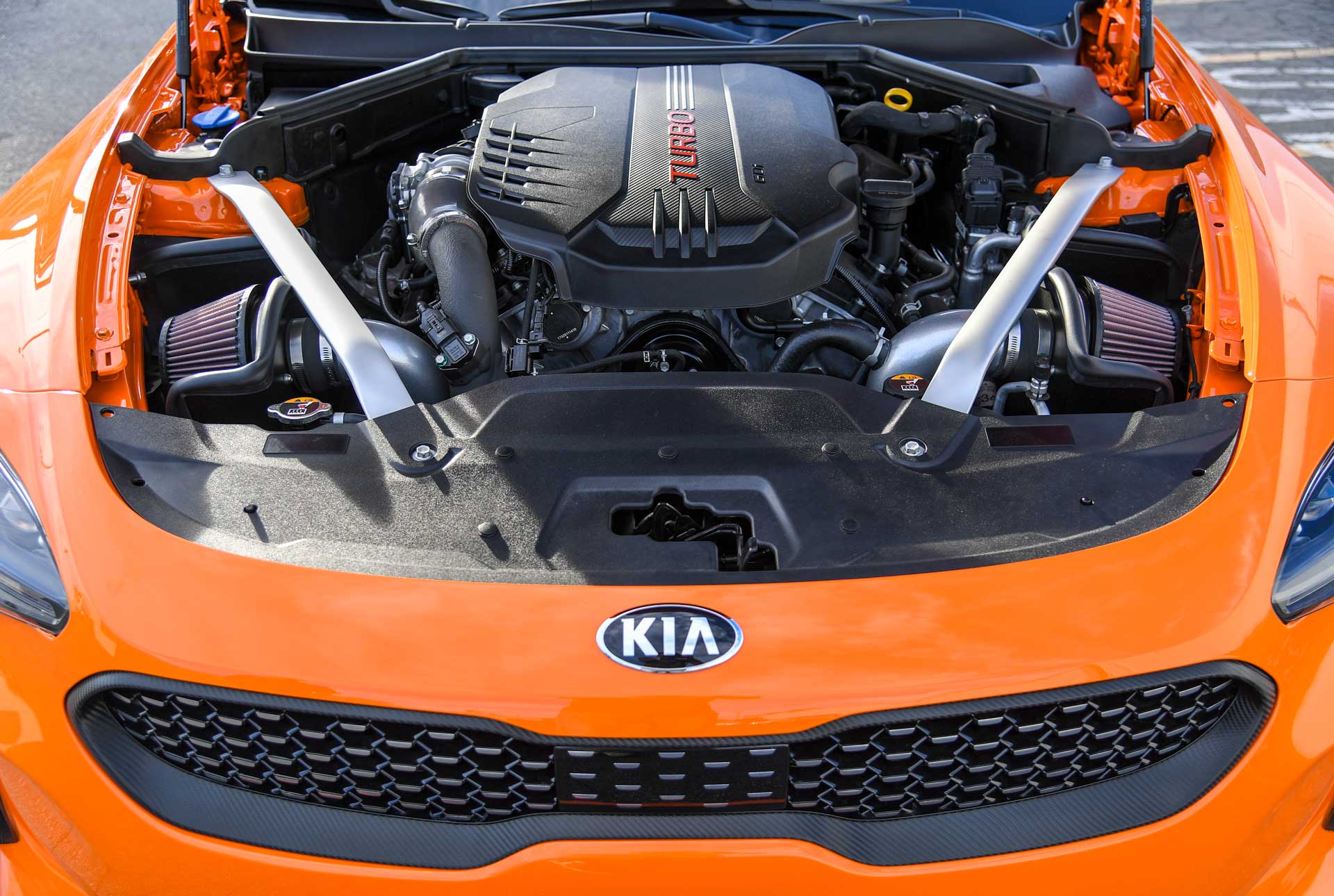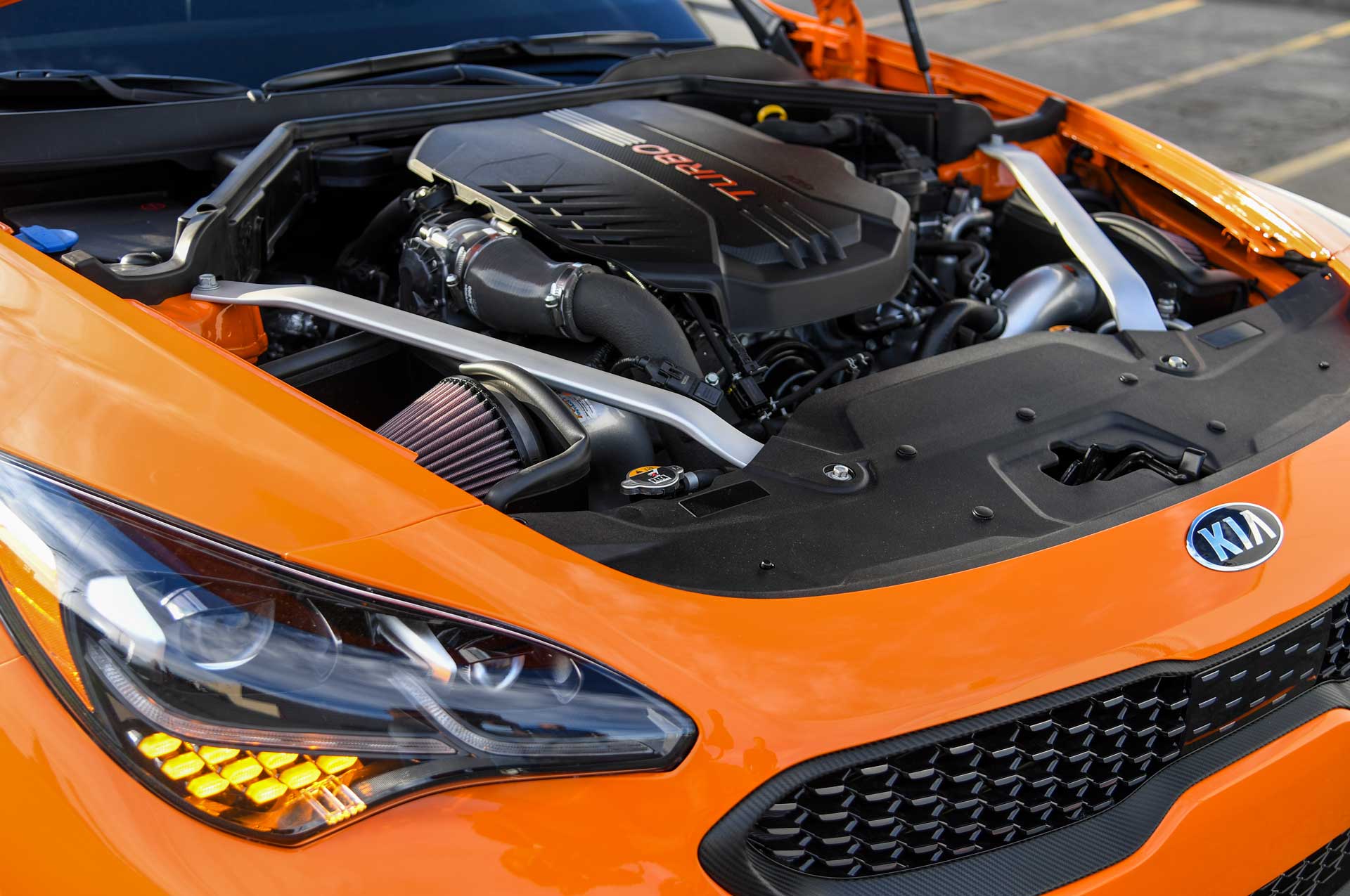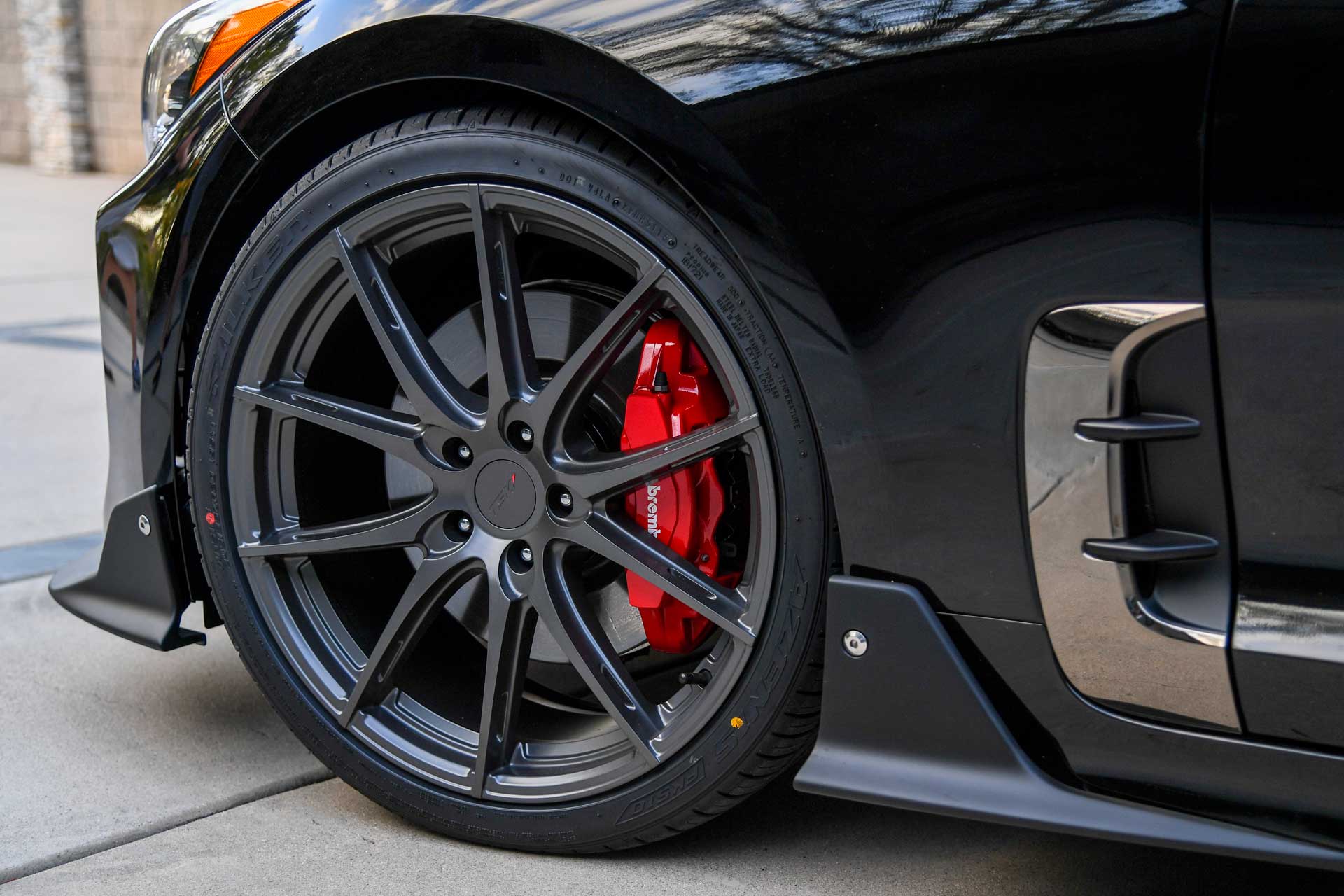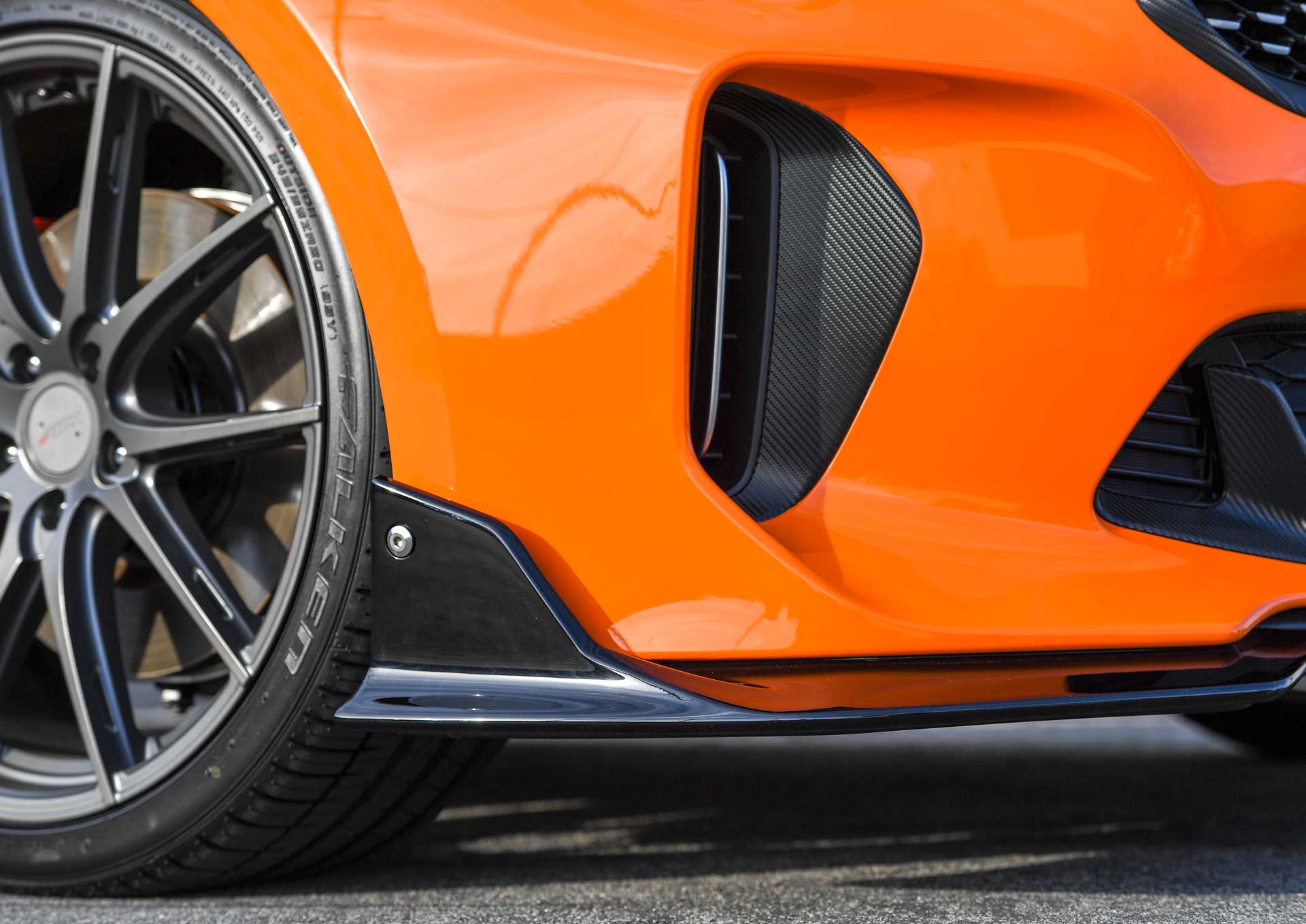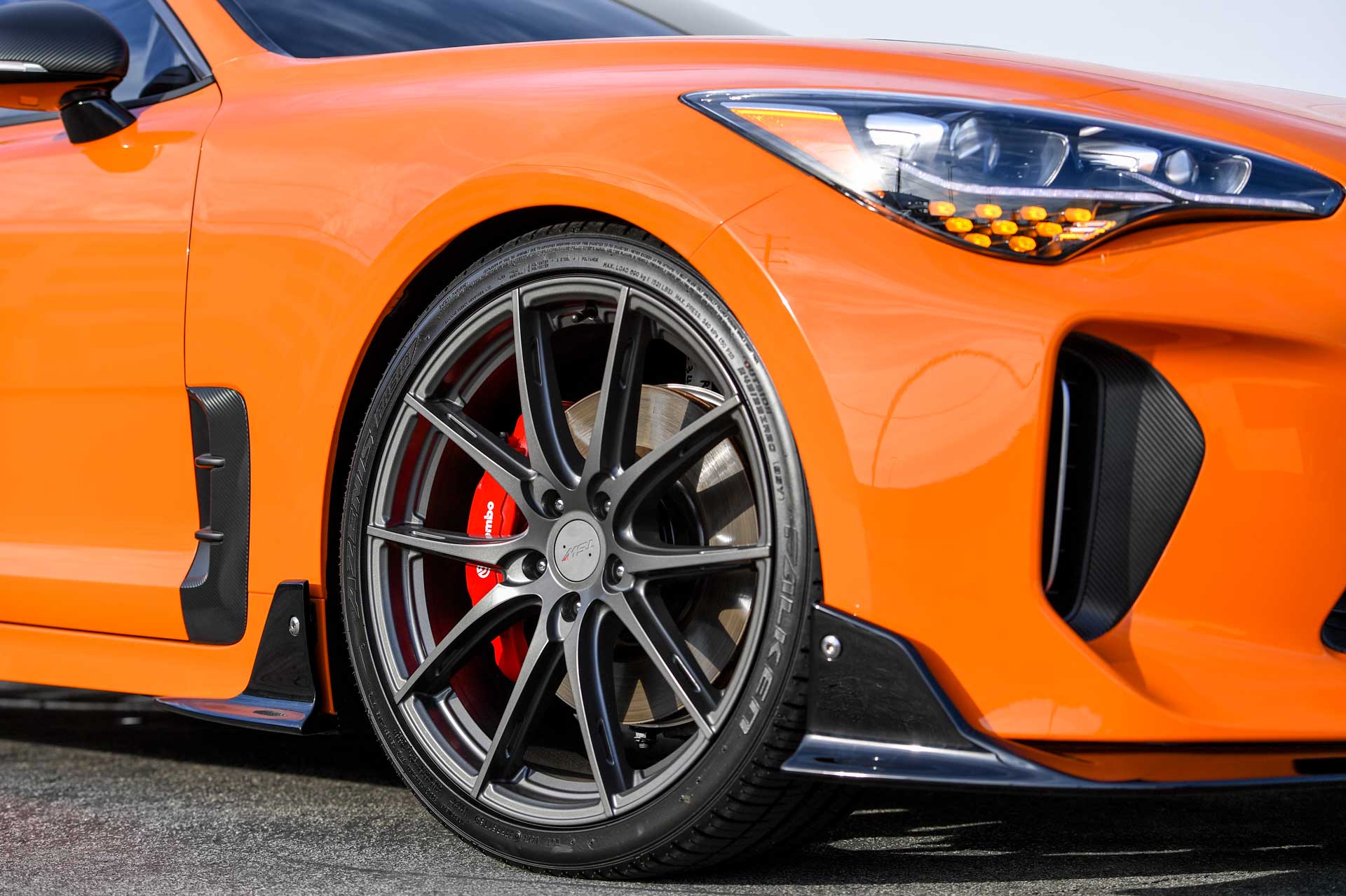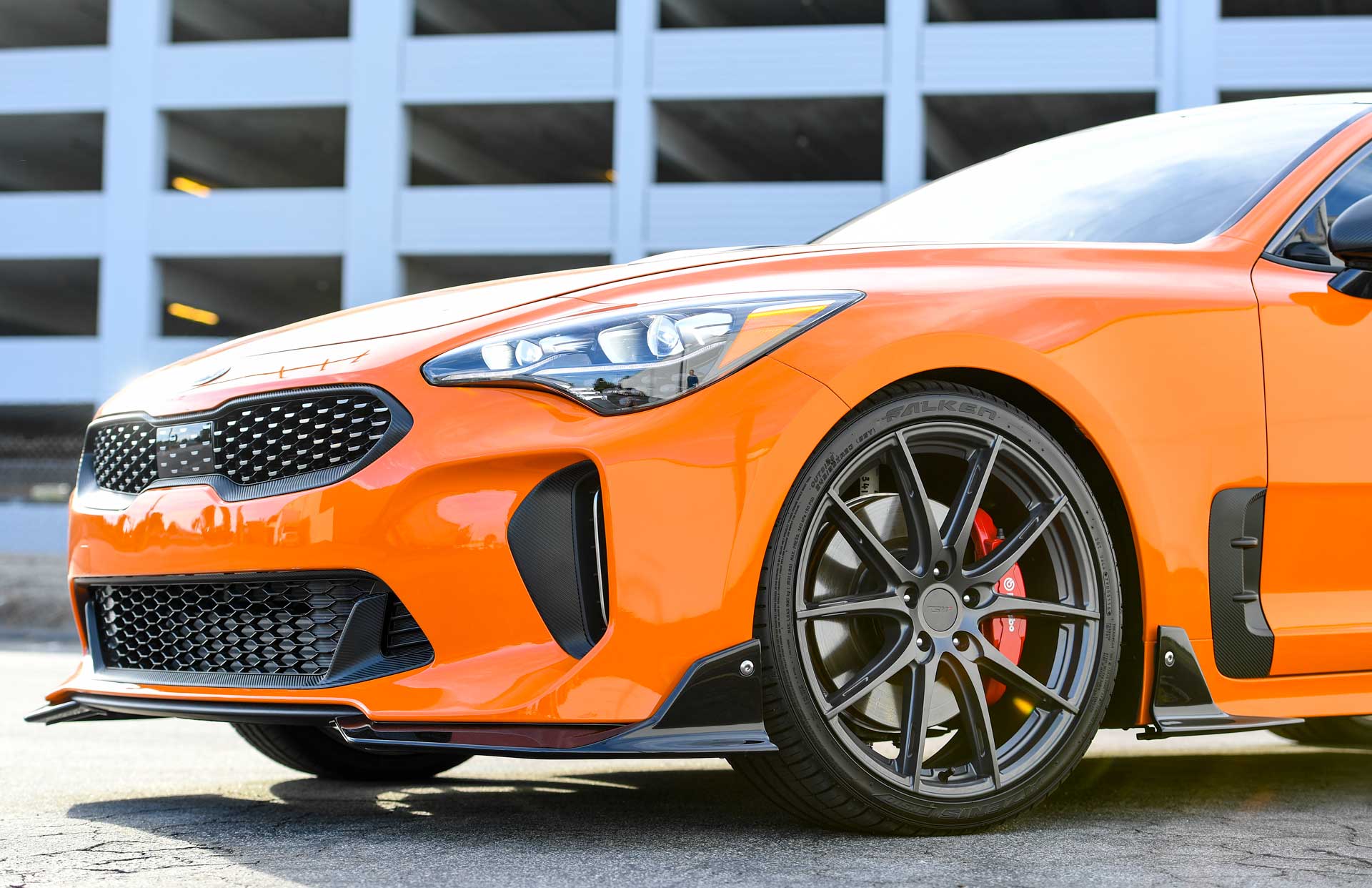 Sema winner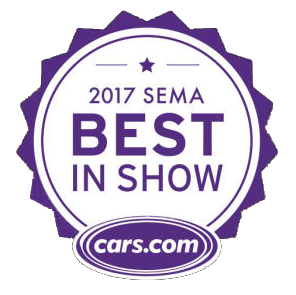 stinger-sexy-background1a - copy
KIA Stinger Performance Accessories
orange front close-up LHS_1
"...At SEMA, a vibrant orange Stinger GT was fitted with a curated selection of aftermarket parts that took it from a 10 to an 11. ..."
orange front winglet_1
"...the Stinger GT Federation truly makes us swoon. Swathed in a coat of orange paint..."
orange lateral winglet_2
"The GT Federation manages to make improvements without any radical changes"
orange lateral winglet_1
KIA Accessorizes its New Sports Sedan
"...The Kia Stinger GT Federation features a bold orange paint job and body accent kits..."
stinger-diffuser_spoiler1a
stinger-tsw-sprint1a
Track-Inspired
Wheels and Tires